Photos were released on June 25th of Democrat Socialist leader Rep. Alexandria Ocasio-Cortez sobbing at a border entrance gate.
The horror of the experience moved her to tears. It was suggested that AOC was sobbing presumably at the sight of migrant children being inhumanely detained.
I'll never forget this, because it was the moment I saw with my own eyes that the America I love was becoming a nation that steals refugee children from their parents,& caged them.

More kids died after this. To date, no one has been held accountable.

We need to save these kids. https://t.co/HhdMqc5zML
However photos released the following day show Ocasio-Cortez was crying in an empty lot. It was ALL STAGED!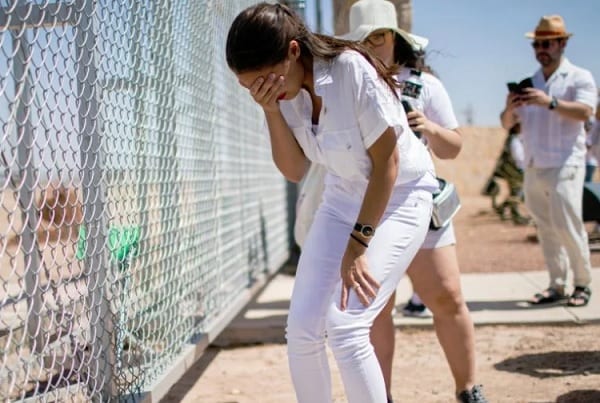 Here's another shot from the empty lot.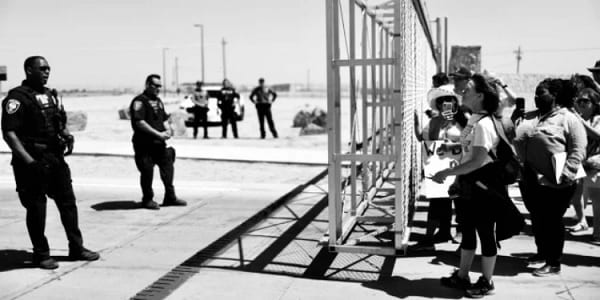 Via Summit News