Netflix star and Biden surrogate Jerry Harris of the show Cheer has been sentenced to 12 years in prison for child pornography and soliciting sex from minors. Prosecutors argued that Harris used "his status as a competitive cheerleader, his social media persona, and eventually his celebrity and money, to persuade and entice" teenage victims.
After being released from prison, Harris will have eight additional years of supervised release.
Harris was initially raided by the FBI in September, 2020 after allegations made against him by 14-year-old twin brothers. The boys provided USA Today with conversations that they had with Harris in which he allegedly sent messages explicitly requesting nude photos or sex.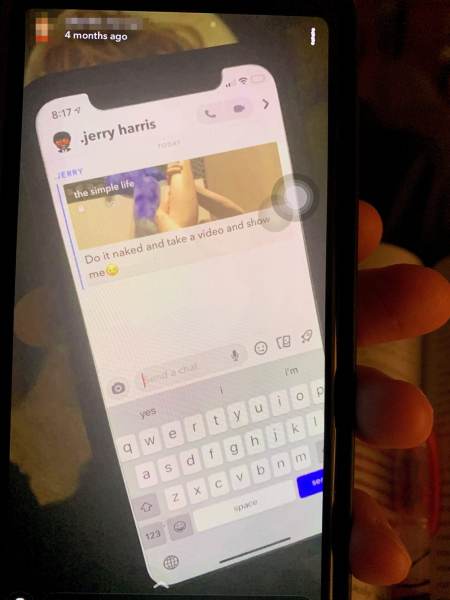 In one of the messages, Harris responded to a photo of the teen stretching his leg above his head.